Theatre
The Problem Of Sex, Or: Why Are We In Afghanistan?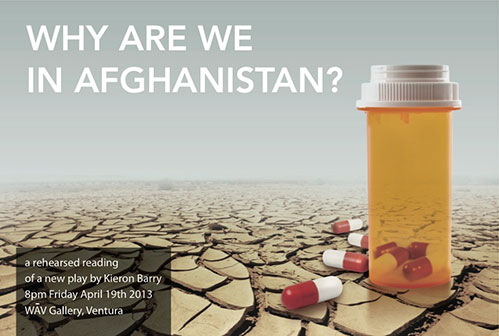 cast: 3 female, 2 male
A disturbing triptych of American portraits. A lonely real estate saleswoman fixated on an old flame, a young man asking his father for twenty grand, and a woman cornered at a funeral by her much-younger stepmother. Fragmented, oblique and troubling, the play weaves together visions of today's America into an uneasy patchwork of a continent by turns paranoid and oblivious.